Romanian Language (text only)



Did this translation quite some years ago for my own use,

Mafia: The City of Lost Heaven

being one of my all-time fav games.
Bumped into the file again these days and decided to share it and add my insignifiant contribution to the modding work still going around this old game. Maybe there's some interest left...



DOWNLOAD LINK:

http://www.mediafire.com/file/f19nfjt7jd5zv70/Mafia_-_The_City_of_Lost_Heaven_Romanian_Language_v1.1_%2528by_MG421982%2529.zip/file



INSTALLATION:

Extract the archive to your Mafia: The City of Lost Heaven game folder and let overwrite the

rw_data.dll

file when prompted.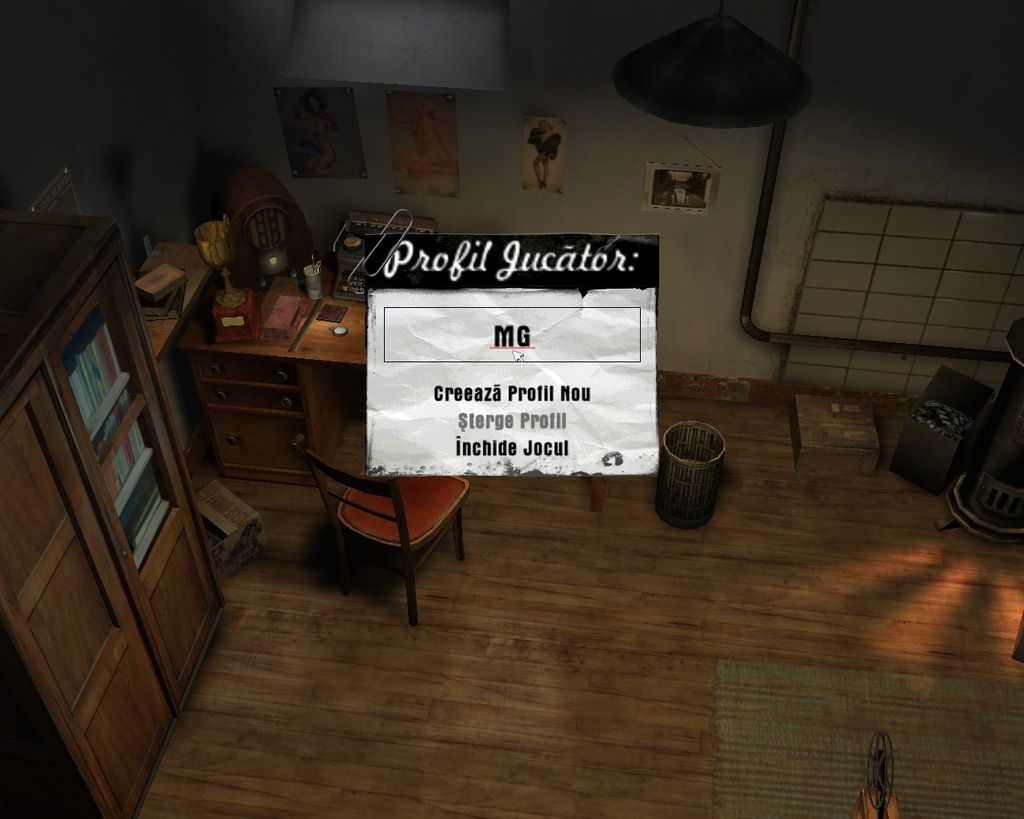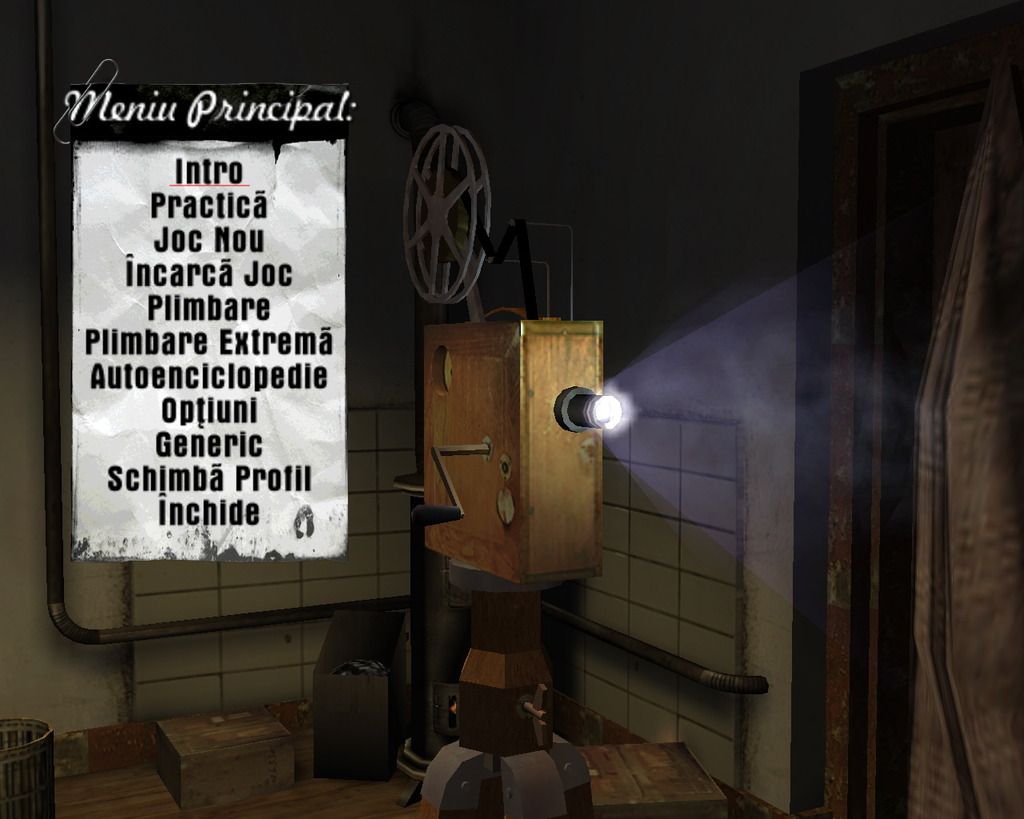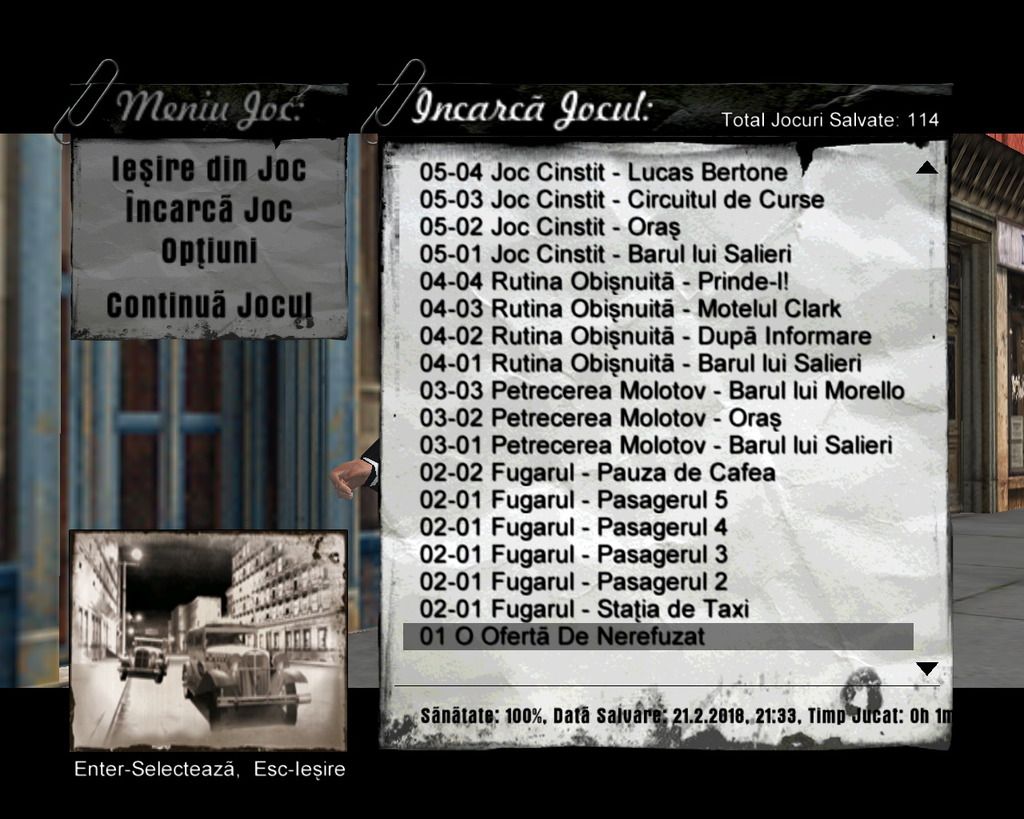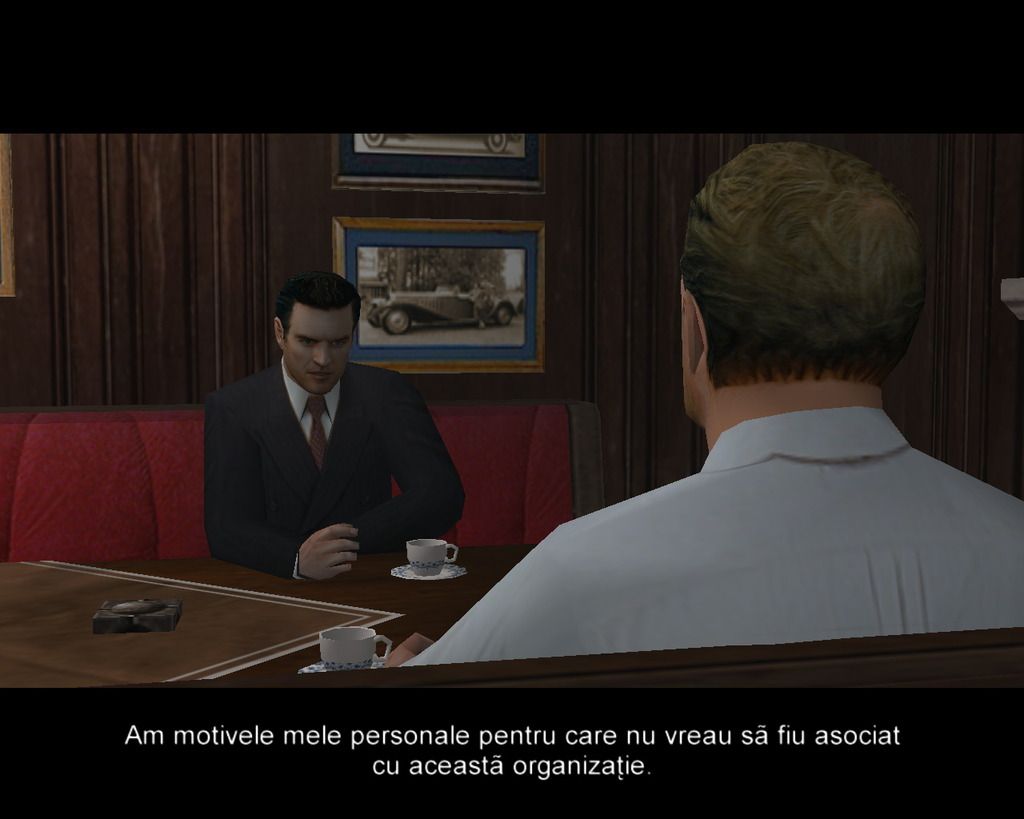 Enjoy!



Last edited by MG421982 on Wed Feb 12, 2020 4:29 pm; edited 6 times in total